The Complete Golf Fitness Store
Training and Therapy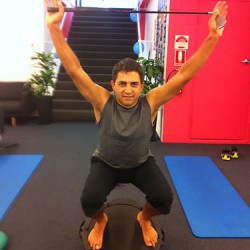 Private Specialised Golf Training Sessions - 5 Pack
Normally $600.00
SAVE $150!
Stay in the game - improve your flexibility, strength and driving power.
Pre-book 5 x One-on-One Private Specialised Golf Training Sessions with Trish Daly and save!
$450.00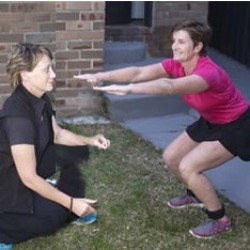 Specialised Golf Training Session and Massage Pack
Specialized Golf Training increases your flexibility, power and club head speed. Massage treatment includes aromatic oils of your choice.
Private Specialised 60 minute Golf Training Session with Trish
Followed by 60 minute Remedial Massage
Additional option $25.00 extra to use the Therabody Theragun

$195.00