The Complete Golf Fitness Store
Aromatherapy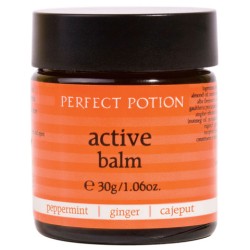 Perfect Potions Active Balm
A super-concentrated, warming and invigorating potion for active people. This smooth textured balm is made entirely from natural and organic ingredients and contains a warming essential oil blend.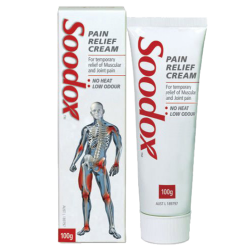 Soodox Pain Relief Cream
For temporary relief of rheumatic muscular and joint pain. Tried and tested, it really works! Soodox pain relief cream is an inexpensive alternative which contains naturally sourced active ingredients.

Soodox pain relief cream may help with the temporary relief of mild conditions such as aching muscles and mild joint pain.